I'm busy working on my blog posts. Watch this space!
Please reload
When an individual has low self-esteem, that individual is more susceptible to being mistreated by others, being involved in dangerous, abusive relationships, and being the victim of bullying than an individual with high self-esteem. Also, when a student has low self-esteem, his/her grades tend to drop and sometimes the student may even try to skip school and other social situations. According to dosomething.org, 70% of girls who are around the ages of 15-17 years old, avoid daily activities because they feel bad about how they look. Dosomething.org also reports that 75% of girls who have low self-esteem, participate in activities such as, bullying, cutting, smoking, and drinking. Confident girls turn into successful women, while girls who are not confident turn into shattered, broken women. 
Source: https://www.dosomething.org/us/facts/11-facts-about-teens-and-self-esteem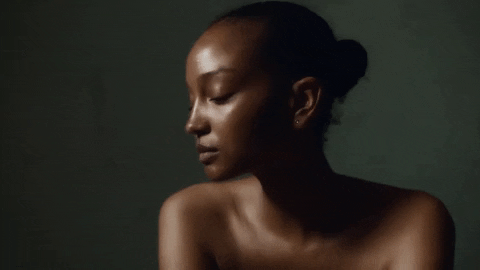 Please reload
I'm busy working on my blog posts. Watch this space!
Please reload